Pop-Up Gen Con - Host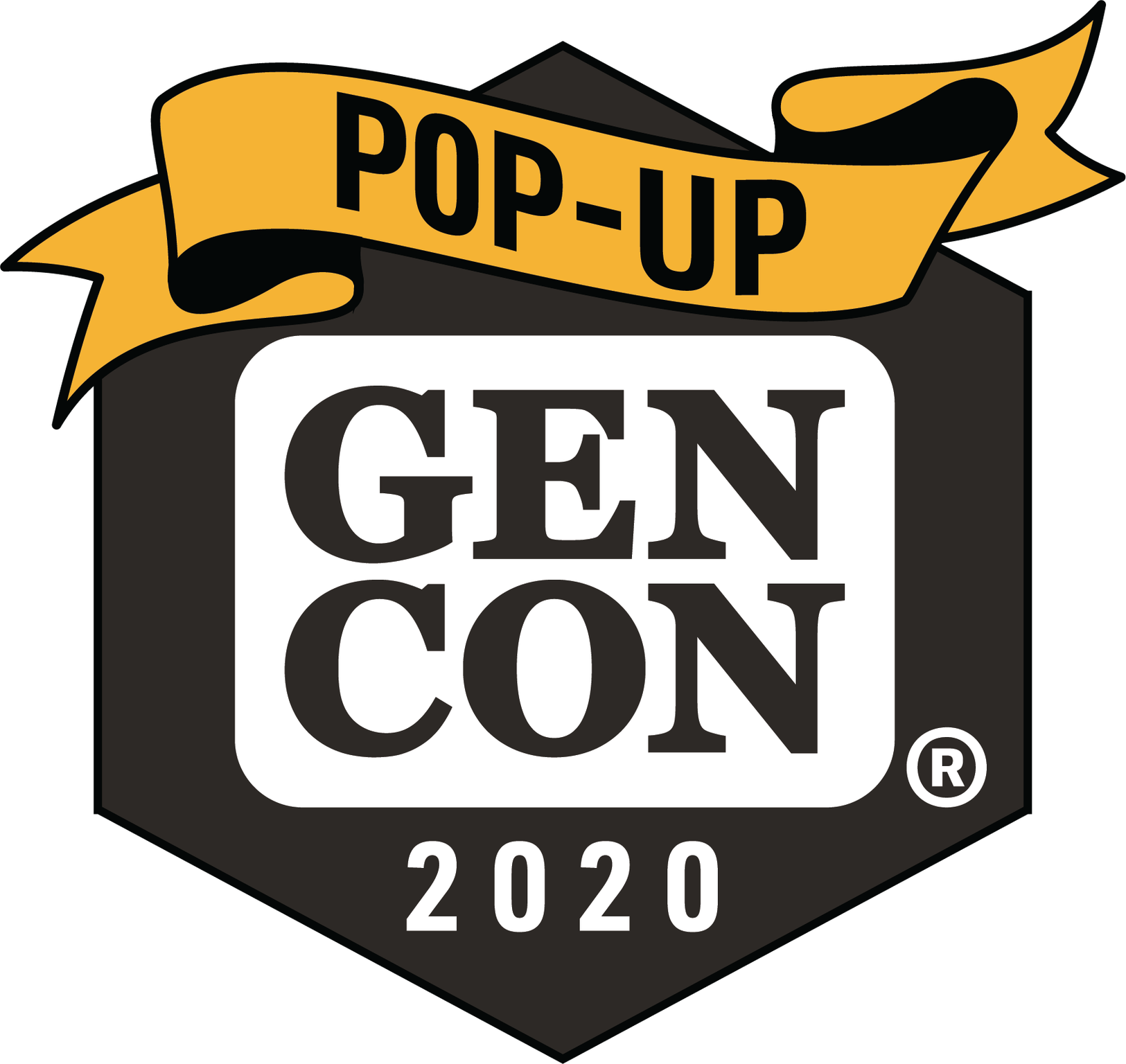 Gen Con 2020 has been cancelled along with Pop-Up Gen Con. Approved Hosts for 2020 have been rolled over to 2021, communication has been sent to all. We will be in touch in fall/new year to continue with plans.
---
Gen Con LLC and Alliance Game Distributors have teamed up again to create an exciting in-store retail experience concurrent with the Gen Con convention in Indianapolis for a second year! Pop-Up Gen Con is an opportunity for you to offer your customers some of the magic of The Best Four Days in Gaming™.
Applications are now closed and we are in the review process. Thank you all who submitted applications and images of your store. You will be notified on/around April 3, 2020.
Our
Pop-Up Gen Con Retailer Policy document
outlines the overall program, and provides all the information you need to know about this exciting opportunity: what to expect and what is expected of you. The
Pop-Up Gen Con FAQ
is also a great resource for information although is geared toward attendees.
Questions?
Email us at [email protected].