Pop-Up Gen Con — Interested Retailers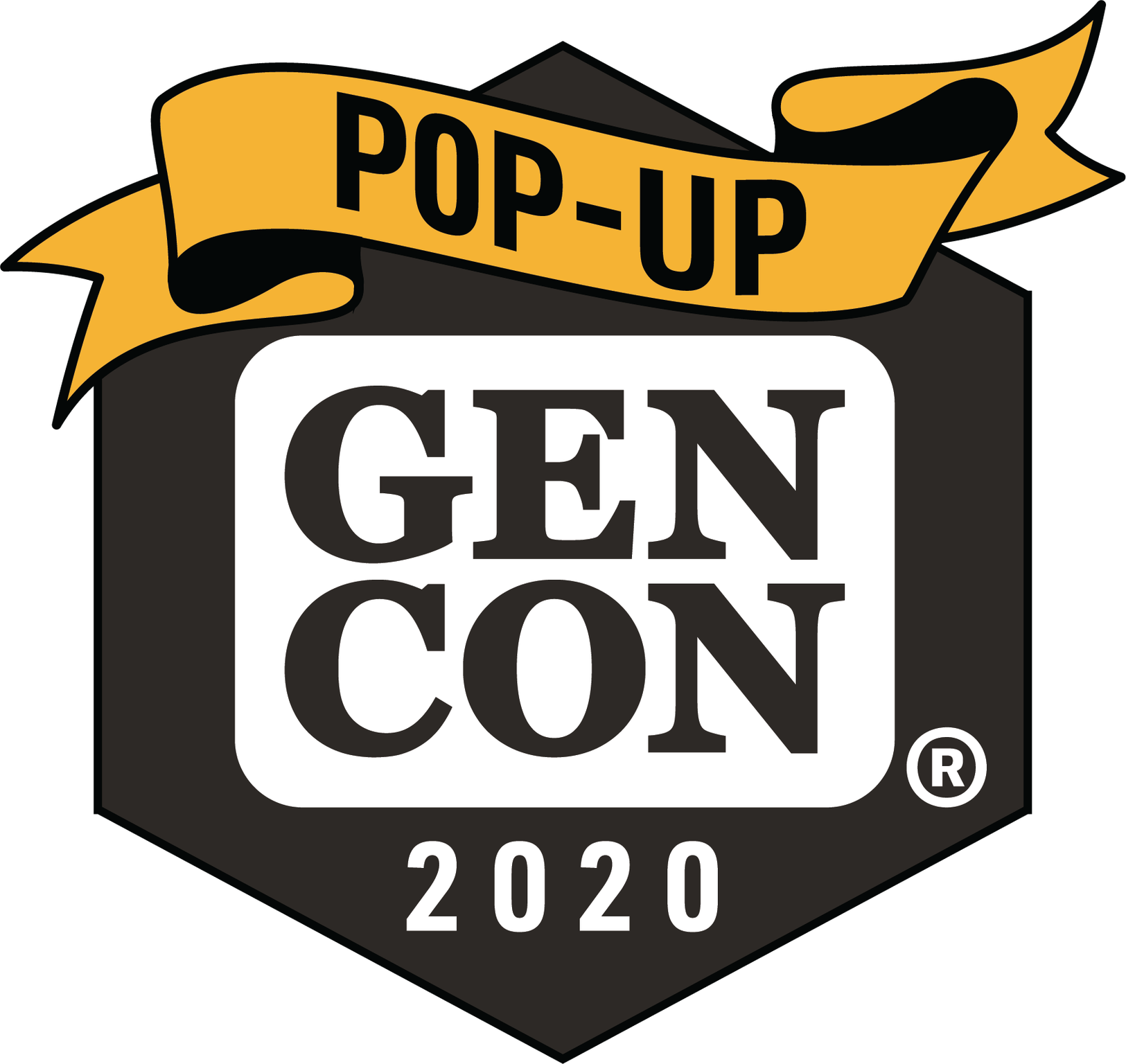 Gen Con LLC and Alliance Game Distributors have teamed up again to create an exciting in-store retail experience concurrent with the Gen Con convention in Indianapolis for a second year! And we're looking for interested retailers to join us.
Gen Con is now accepting applications from any interested retailer, now through March 1, 2020, who wants to bring a bit of the Gen Con convention experience to their store by hosting Pop-Up Gen Con. Pop-Up Gen Con is an opportunity for you to offer your customers some of the magic of The Best Four Days in Gaming™.
We will be partnering with some of the key sponsors of Gen Con to provide copies of the games they will be debuting and demoing at this year's convention, running July 30 – August 2, 2020 as part of this program. These games will be available for you to offer your customers demos, full play sessions, and even purchase during Pop-Up Gen Con.
Your customers can try out new games before anyone else and feel the excitement of The Best Four Days in Gaming™ from the comfort of their FLGS!
In 2019, the pilot year of the program, we had over 40 stores participating and plan to double that for 2020!
Interested?
Read our Pop-Up Gen Con Retailer Policy document which outlines the overall program, and provides all the information you need to know about this exciting opportunity: what to expect and what is expected of you.
You can also review the Pop-Up Gen Con FAQ. This is geared toward attendees, but there is useful information for all involved.
Applications are via a form and include a requirement of two images. Here is the Pop-Up Gen Con Retailer Application for interested retailers to fill out. Reminder, applications are open from Monday, January 20 through Sunday, March 1, 2020.
Questions?
Email us at [email protected].