2019 Roving Entertainers
Roving entertainers are roaming the halls bringing you song, dance, and comedy to enhance your Gen Con experience. They will also be performing on our hallway stages at selected dates and times — take a moment to check them out!
Apryl Knight
Captain Ambivalent
Classical Music Indy
Damsels of Dorkington
Dan the Bard
il Troubadore
Instant Gameshow
Apryl Knight
Marc Gunn
Marooned
The Irish Bard
Water Street Bridge

---
Apryl Knight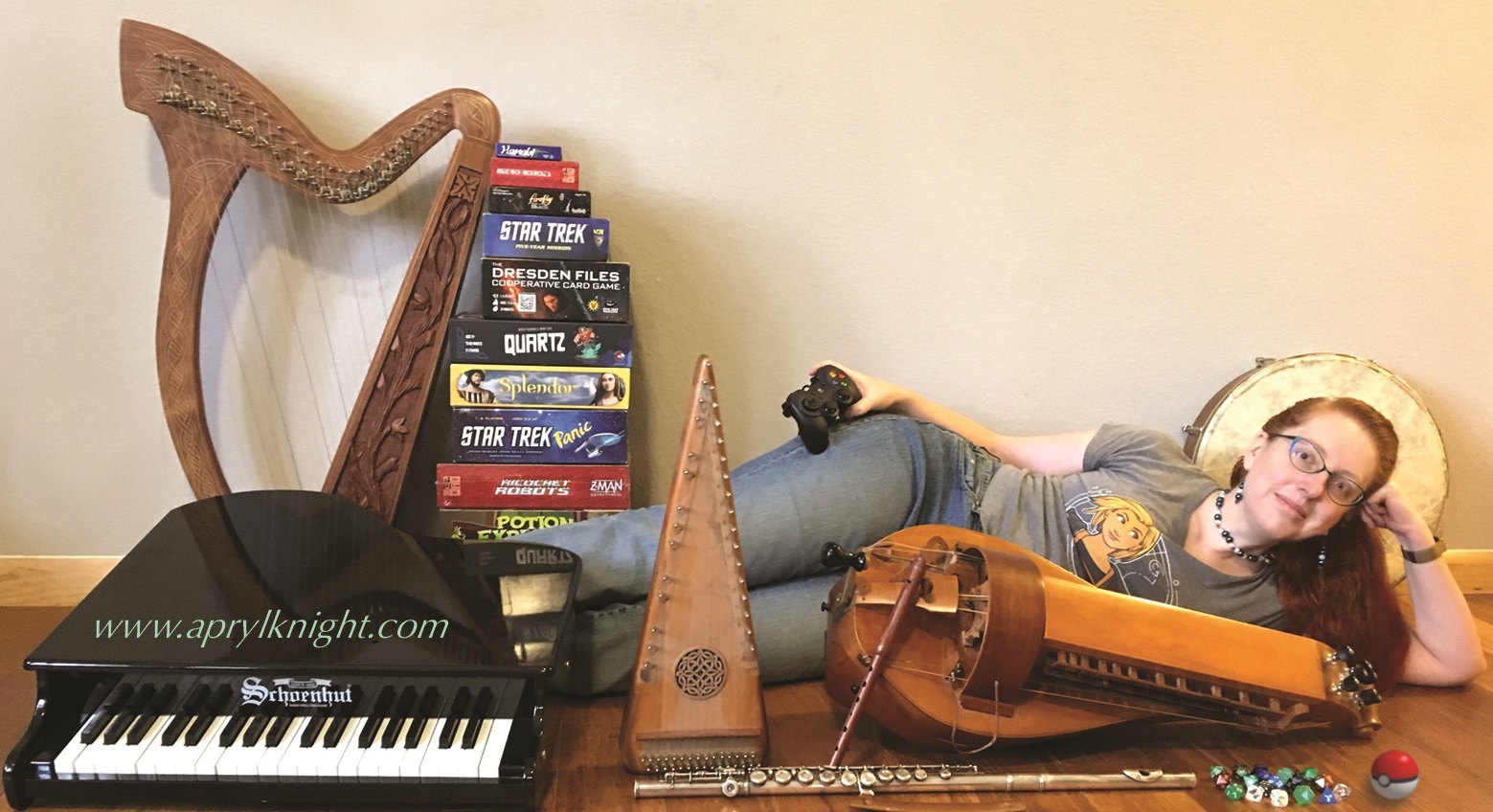 A multi-instrumentalist (hurdy-gurdy, bowed psaltery, toy piano, harp) with songs ranging from Renaissance favorites to original geeky tunes about gaming, octopus baristas, pirates, and more!
---
Captain Ambivalent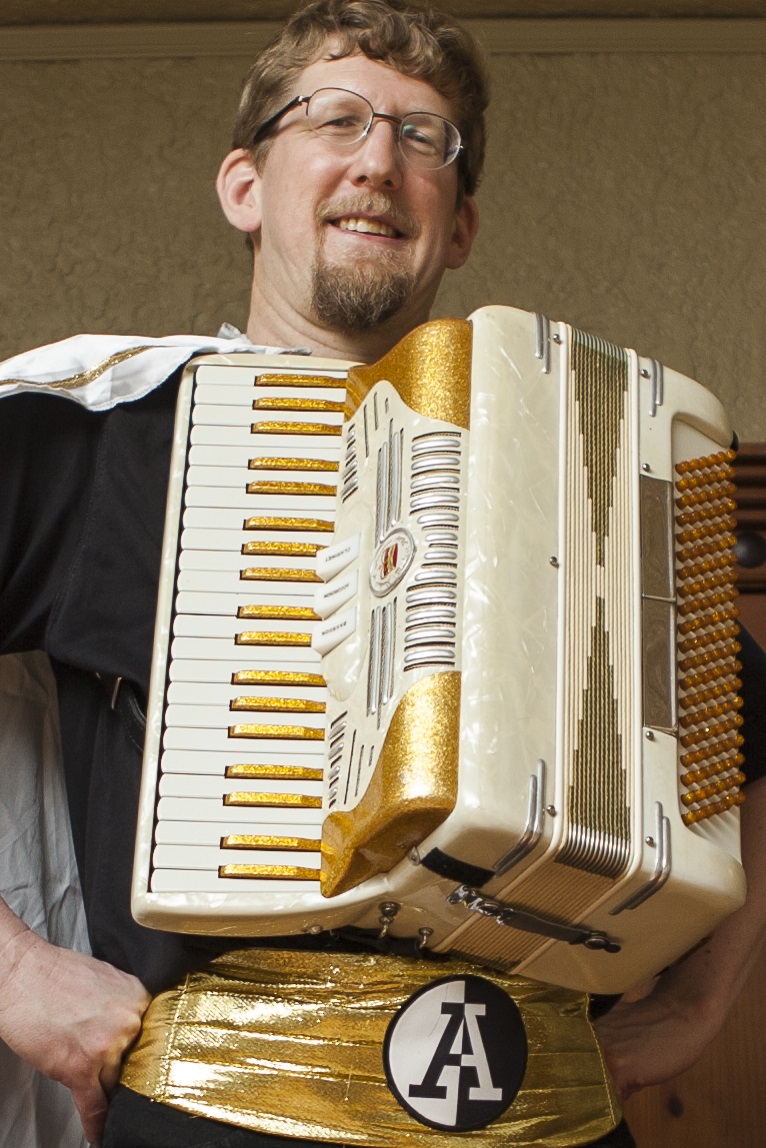 A satirical singer/songwriter/superhero with sparkly gold accordion, cape, and boots. His songs for short attention spans tackle Supers, Fantasy, Sci-Fi, Horror, even (gasp) reality! www.captainambivalent.com
---
Classical Music Indy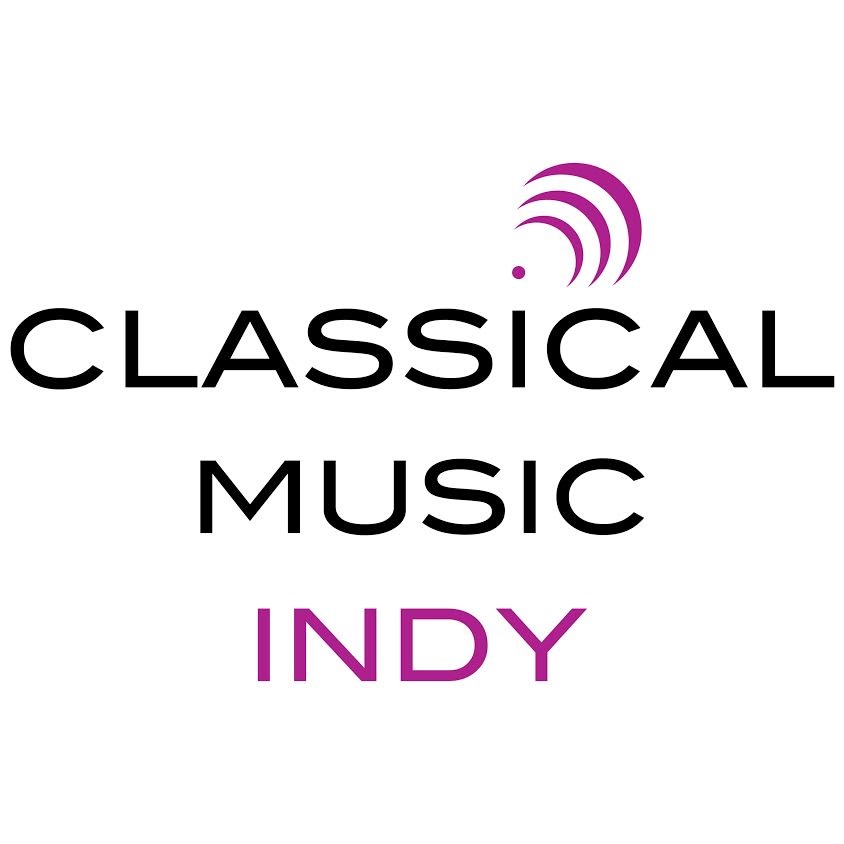 Bringing #RandomActsofMusic to Gen Con! Hear a classical spin on your favorite gaming and film soundtracks, and vote for your favorite franchise in this Battle Royale of music!
---
Damsels of Dorkington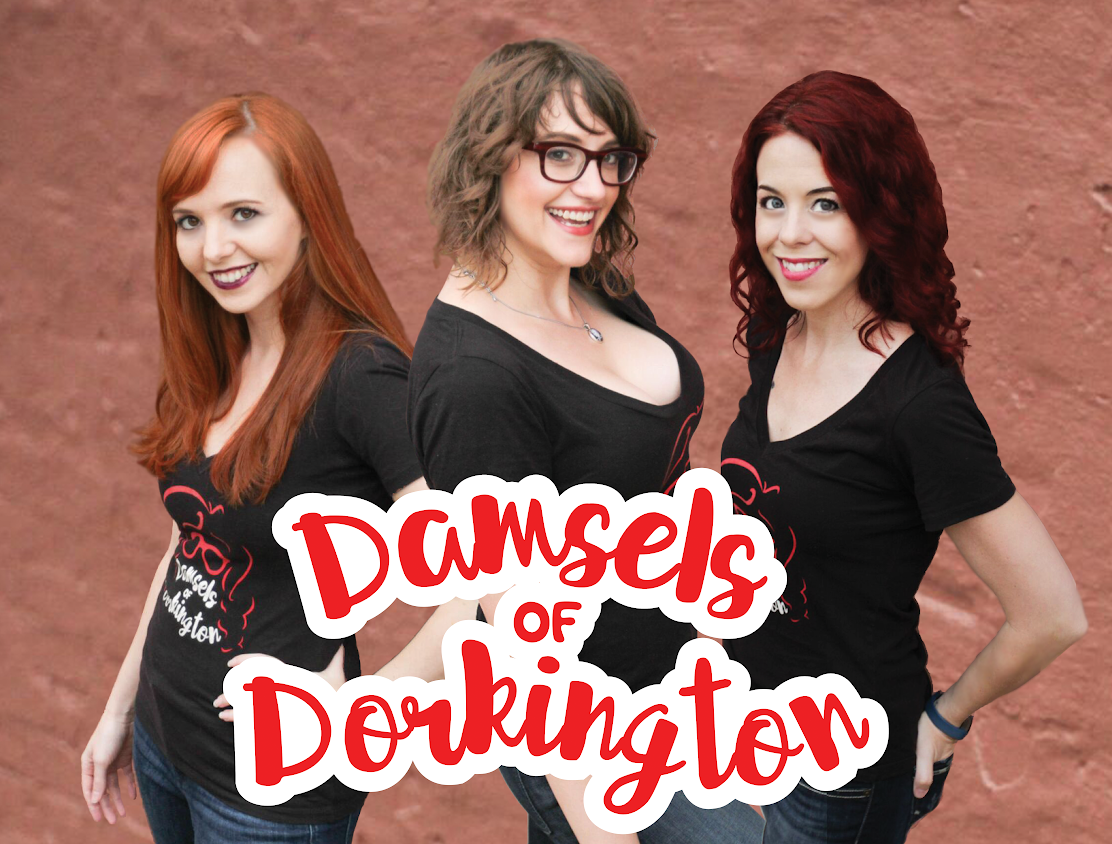 The comedy trio lampooning Star Wars, mashing up GoT and Hamilton, or singing parody songs, making you laugh until you stop. www.DorkPride.com
---
Dan the Bard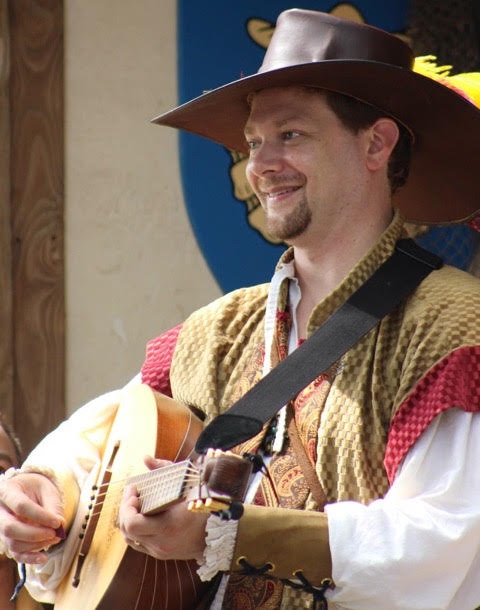 Original songs about D&D, Star Wars, Star Trek, Anime, Comics, and general nerd culture! Visit Dan the Bard at his booth or gain +1000 XP for attending one of his shows! www.danthebard.com
---
Different Drummer Belly Dancers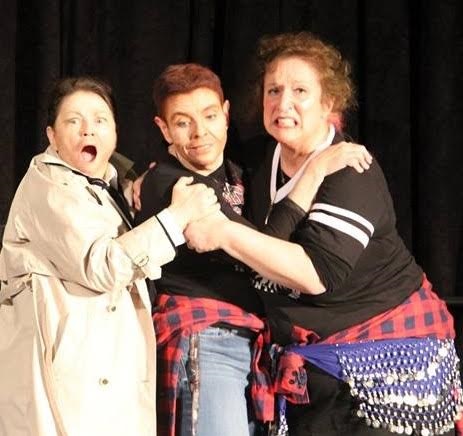 Shimmying to geek themes, incorporating traditional belly dance with modern music. DDBD believes in the power, passion, joy, and grace of belly dancing. www.ddbd.org
---
il Troubadore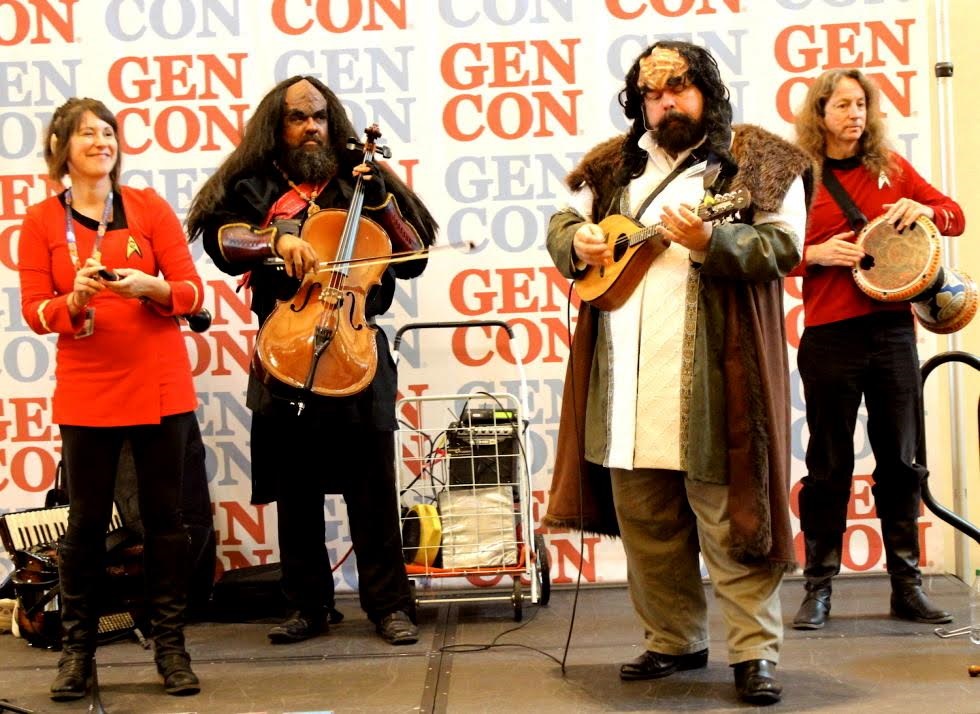 Indianapolis's premier intergalactic band, playing music from around the galaxy as the Klingon Music Project or with the Wookiee Cellist to delight audiences at Gen Con.
---
Instant Gameshow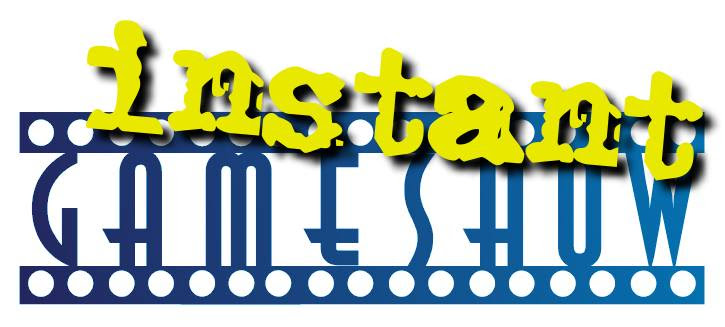 Do you like trivia, physical challenges, lip sync battles, and winning stuff? Look for Instant Gameshow wandering Gen Con looking for players! Find them on FB, Instagram, and Twitter!
---
The Irish Bard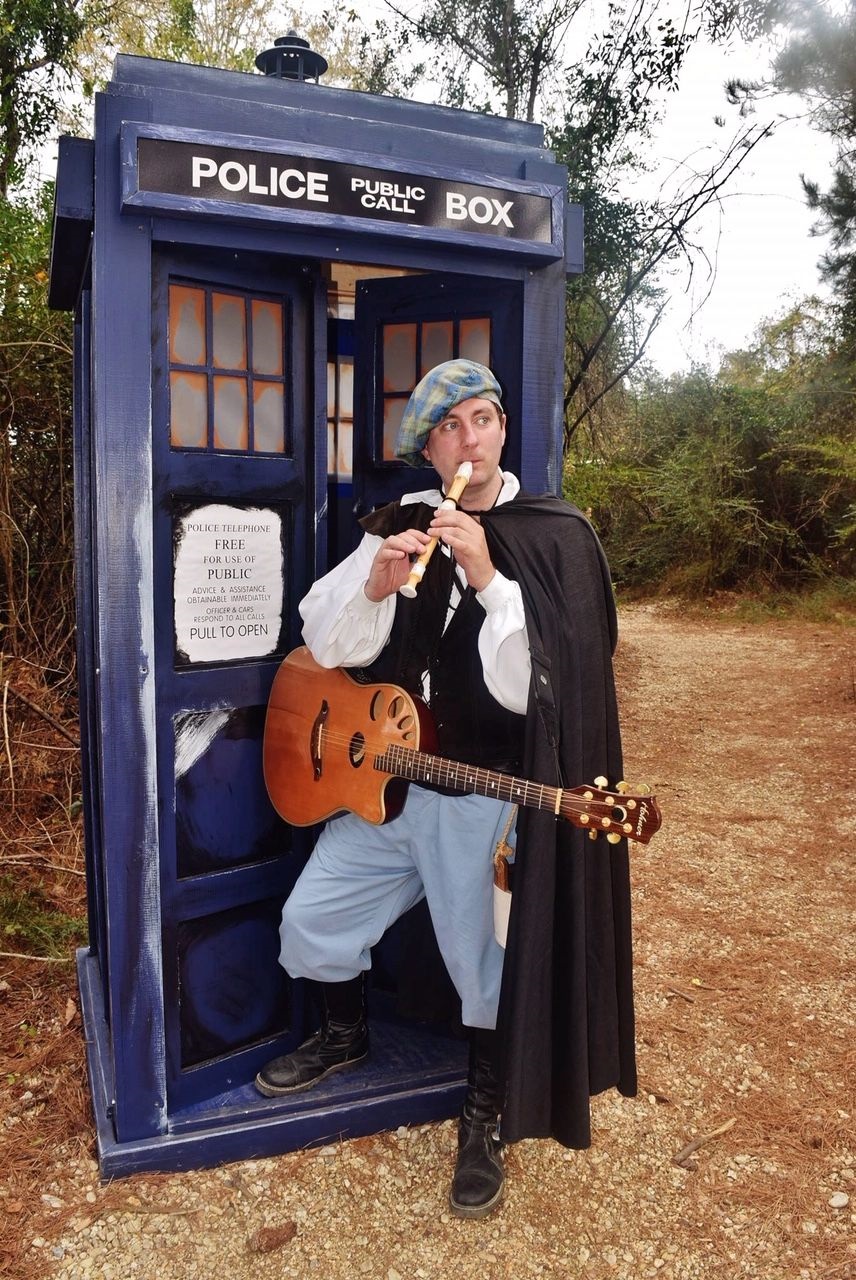 Andrew McKee entertains with new and exciting arrangements of traditional Celtic and comedic folk music. Join the Irish Bard for Celtic folk, filk, and fun!
---
Marc Gunn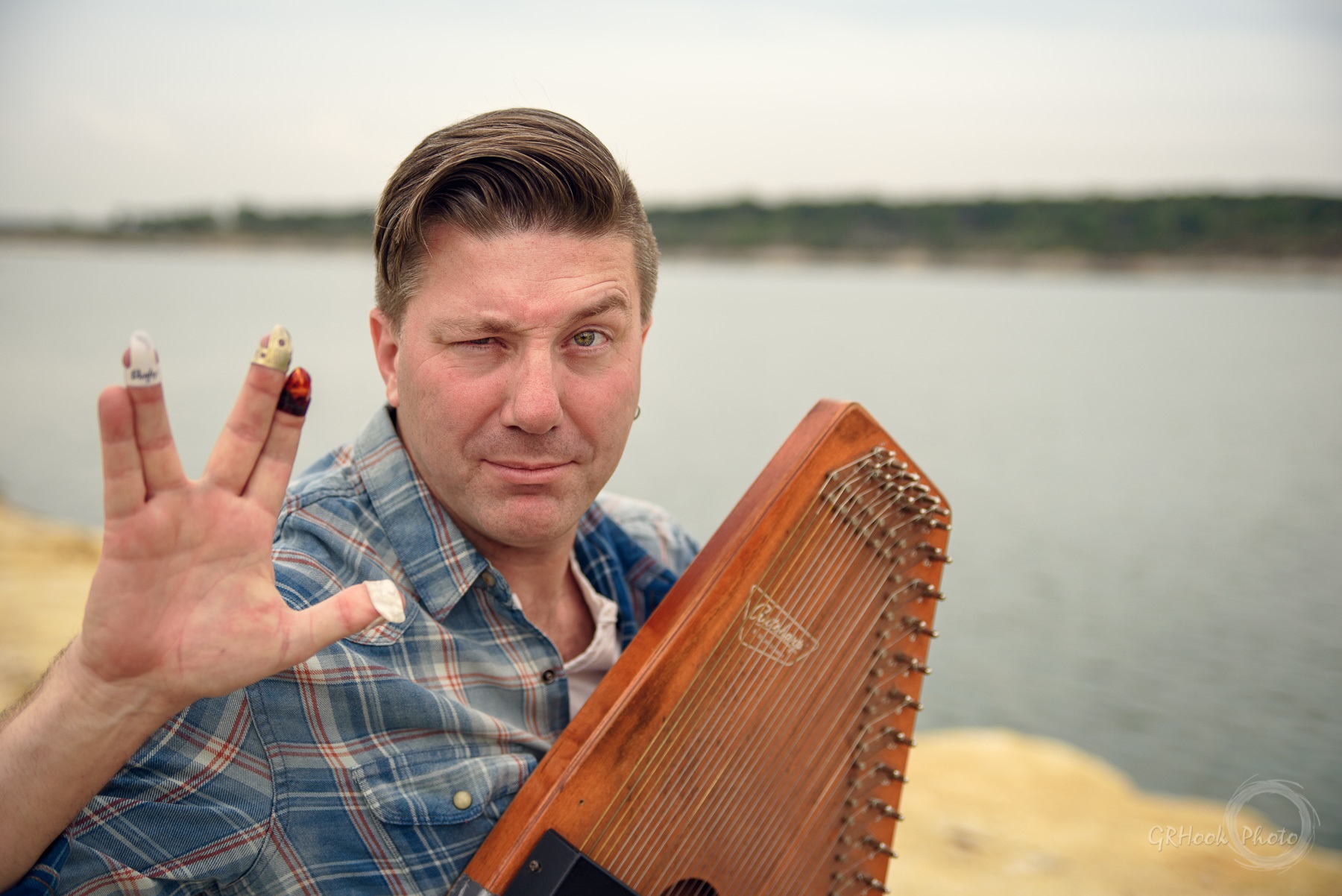 Celtic music with a twist. Imagine your favorite science-fiction and fantasy brought to life in song. It's chart-topping, award-winning, musical, laughter-inducing, and fun.
---
Marooned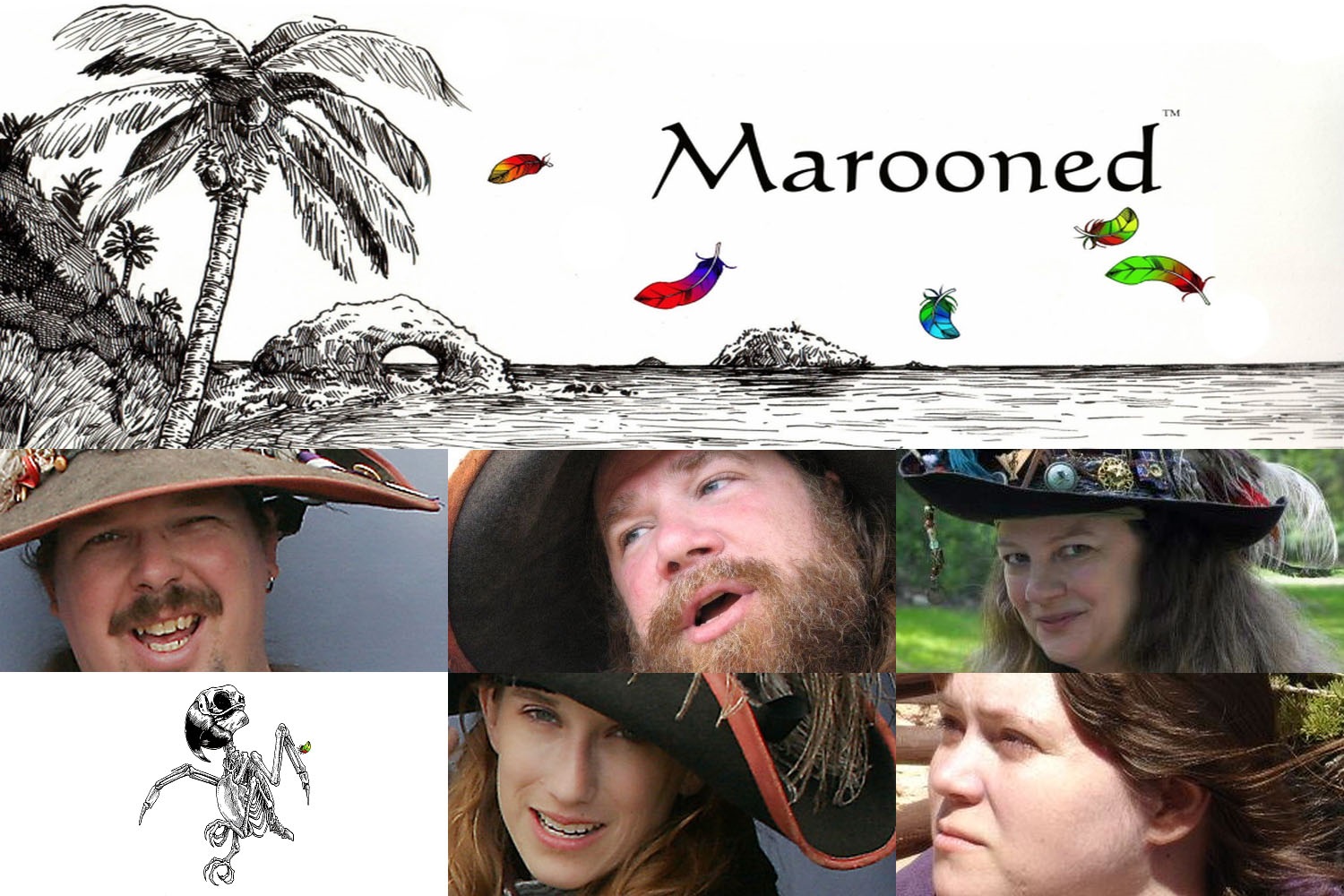 Two-time "Rennie" award winners (Top 5 Musical Groups and Top 5 New Albums) have been castaway here at Gen Con, these pirates don't sing for their supper… they sing to support their dice habit.
---
Water Street Bridge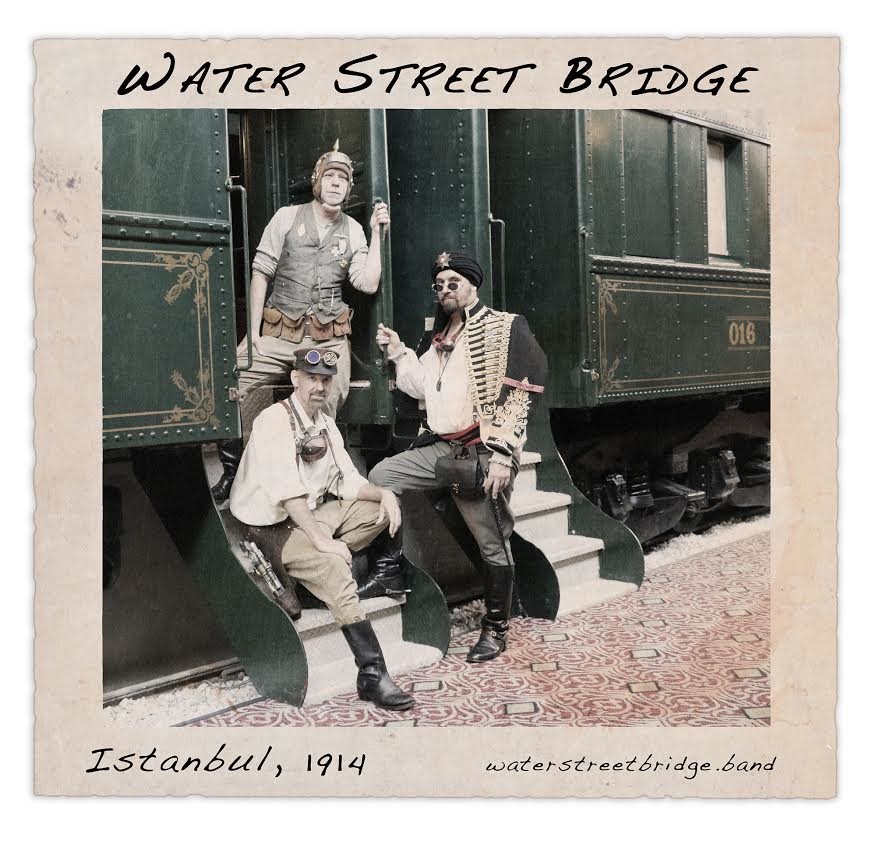 Steam-powered, funked out, filked out, bluesy, old timey, Americana, sea shanty, Celticish, eclectic, acoustic. This ain't your momma's folk music. www.WaterStreetBridge.com
---
Performance Schedule
(Subject to change)
EX Stage
Thursday
10:30 — am il Troubadore
noon — Classical Music Indy
1:30 — pm Water Street Bridge
3 pm — Marc Gunn
4 pm — Instant Game Show
Friday
10:30 — am Water Street Bridge
noon — Marc Gunn
1 pm — Classical Music Indy
2:30 pm — Instant Game Show
4:30 pm — Different Drummer Belly Dancers
5:30 pm — il Troubadore
Saturday
10:30 am — Water Street Bridge
noon — Classical Music Indy
1:30 pm — Captain Ambivalent
3:30 pm — Instant Game Show
5:30 pm — il Troubadore
Sunday
10:30 am — il Troubadore
11:30 pm — Captain Ambivalent
1 pm — Classical Music Indy
2:30 pm — Instant Game Show


C/W Stage
Thursday
10 am — Instant Game Show
11:30 am — Different Drummer Belly Dancers
12:30 pm — Apryl Knight
1:30 pm — Marc Gunn
2:30 pm — Damsels of Dorkington
3 pm — Marooned
4 pm — Water Street Bridge
Friday
10 am — Marc Gunn
11 am — Dan The Bard
noon — Apryl Knight
1 pm — Water Street Bridge
2:30 pm — il Troubadore
4 pm — Marooned
5 pm — The Irish Bard
6 pm — Instant Game Show
Saturday
10:30 am — Apryl Knight
11:30 am — The Irish Bard
12:30 pm — il Troubadore
1:30 pm — Marc Gunn
4 pm — Captain Ambivalent
5 pm — Dan The Bard
6 pm — Marooned
Sunday
10 am — Water Street Bridge
11:30 — am Marooned
noon — Different Drummer Belly Dancers
12:30 pm — The Irish Bard
1:30 pm — Apryl Knight
2 pm — Damsels of Dorkington
2:30 pm — Marc Gunn
3 pm — Dan The Bard