Entrepreneurs' Avenue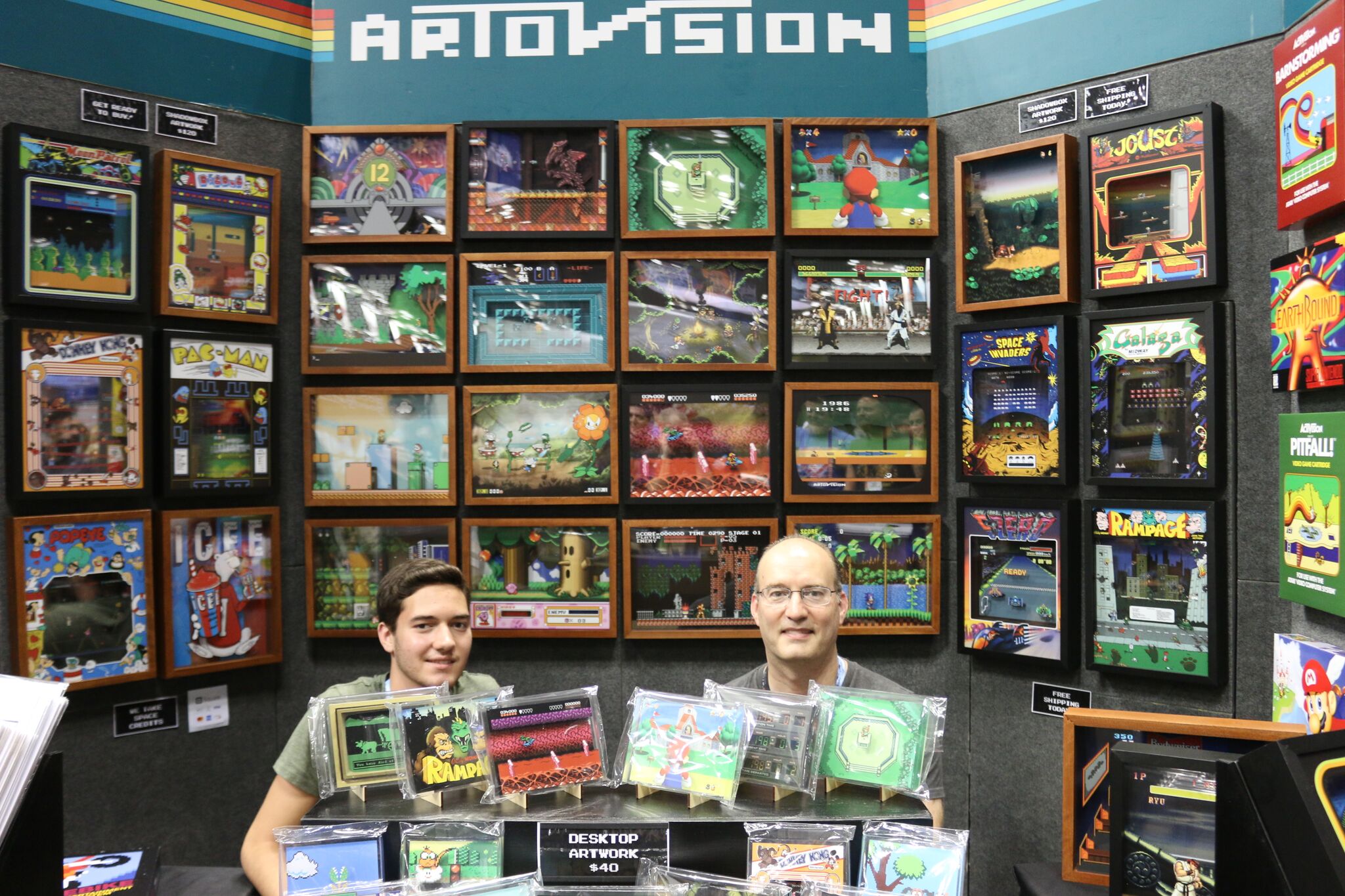 For more than 50 years, Gen Con has provided a home for innovative new game companies and a showcase of the best new titles and products in the industry. Entrepreneurs' Avenue honors that legacy, dedicating space in the Exhibit Hall for companies making their Gen Con debut, from groundbreaking startups promoting their first game to established brands you know and love that have yet to grace "The Best Four Days in Gaming!"
Gen Con 2019 marks the 10-year anniversary of Entrepreneurs' Avenue, and 36 exciting companies from around the world will set up their booths in the Exhibit Hall for the first time. Demo hot new games, discover up-and-coming publishers, and help us welcome the best and brightest newcomers to the tabletop gaming industry!
To see all of last year's Entrepreneurs' Avenue companies, you can use the 2018 interactive map! Click on the booth and then the company name to visit their website.
This year's Entrepreneurs' Avenue companies will be announced soon!

2019 Marketing Fellowships
Six of the top applicants accepted into Entrepreneurs' Avenue will be awarded Marketing Fellowships, providing them greater exposure through expanded booth space and on-site marketing. The winners will be announced in early spring!